Cell and enzyme engineering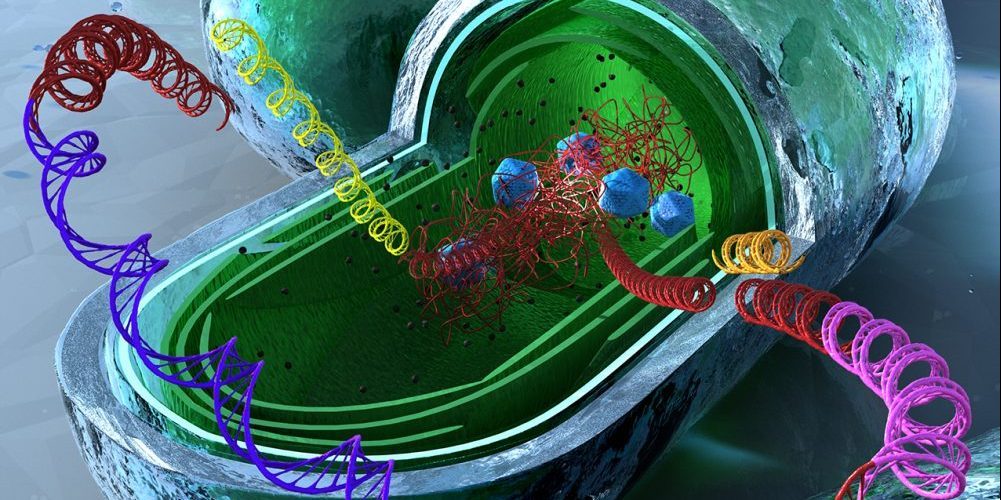 The application of genetic engineering techniques to

enzyme

technology is the most exciting innovation over the last few years. The yield and

kinetics

of the

enzyme

, the ease of

downstream processing

and various safety aspects may be improved or altered to make enzyme more efficient.
It will help to determine the specific product and pathways for

reactions

to occur and to convert from some certain compounds into biotransformation.
Improved kinetic properties