Bioreactor design and scale-up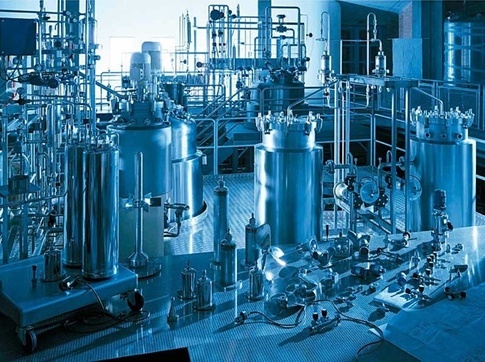 Bioreactor
designing plays vital role in the functioning of bioprocess mainly for

upstream processing

. Design and choice of the proper

bioreactors

are influenced by the nature of cells,

engineering

conditions, as well as economic and ethical considerations. To commercialize the product from

laboratory

scale

to industrial scale

, scaling up of the bioreactor is very important. The success of the process hinges, to a limit, on ensuring the designing aspects in bioreactor and the operational procedures.
High throughput bioprocess design
System design and modelling
Elecreical and Electronics related
Monitoring and Control of Fermentation Process