Bioprocessing and Bioseparation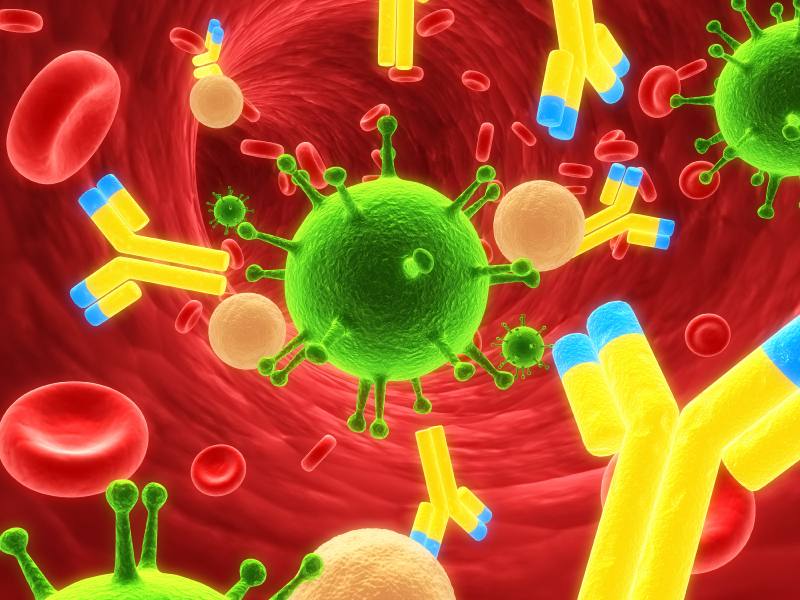 Bioprocessing
is an essential tool for rapid conversion of bioproducts from the

laboratory

to commercial products. The aim of practicing bioseparation is to cleanse

molecules

, cells and parts of

cells

into purified fractions. This can be used to explore and to enhance the speed in discovery of bioprocesses application for the manufacture at scale of next generation commodity of industrial biotechnology. Innovation in new techniques will lead to biomanufacturing industries for a better circular bioeconomy.


Biopharmaceutical processing
Molecular membrane biology
Novel bioseparating methods