Bio-based products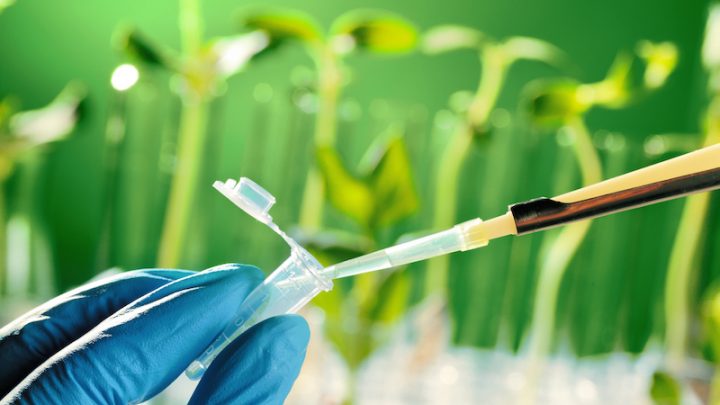 Bioproducts
or bio-based materials are products made with some constituent of biological or

renewable

materials. It involves all the processes, starting from the raw material production through the processing stages to the synthesis of end products, in addition to

research

, development and

commercialization

processes. The developing bioeconomy offers the potential to contribute significantly to the overall economies across world. In addition, bio based products research & development can offer

economic

,

environmental

and health benefits.


Biosynthesis of food additives
Biodegradable glass fibre